Your Telephone Answering Service In The Cloud
Virtual TAS™ is an amazing service which enables anyone with a high-speed Internet connection and a computer to Start a Telephone Answering Service!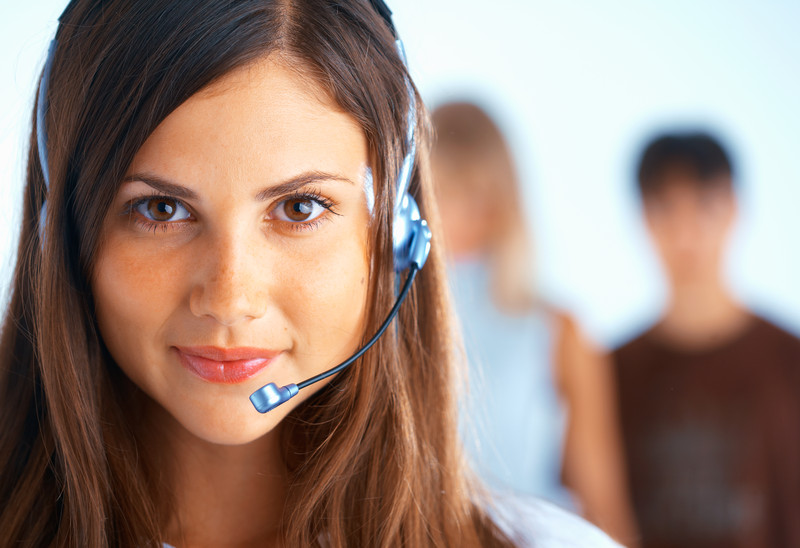 More than just Answering Service Software! A complete cloud based answering service solutions. No answering service equipment or servers required.
The only equipment required is a Windows, Mac or Chromebook and a Voice Over IP telephone handset which we provide. If you can answer a phone, read the screen and take a message then you just found your first live operator. With our answering service software, you set the pricing for your service and we charge you a wholesale rate for services. Your customers will always remain your customers and they never know who we are.
Virtual TAS™ provides the Hosted answering service software, phone lines and phones, you provide the operators and customers. You are ready to Start Your Own Telephone Answering service or Virtual Call Center.
Entry level Telephone Answering Service software and equipment can cost tens of thousands of dollars or more depending on the features and vendors you choose. In the past only those with a large amount of money to invest were able to get started in this business. Of course there will always be challenges when starting any new business but with Virtual TAS™ on your side, equipment and high startup costs won't be one of them.
Signup now and you could be up and running in as little as a few days. Get started by contacting us today!